How could you?
February 24, 2018
How could you leave
After all we've been through;
After all the "I love you's".
I wake every morning
Wishing that my life
Is just a bad dream.
Don't you get it?
My heart is all yours,
And the day you left it
You closed all the doors.
I miss you in every single moment
I kiss you in every single thougt
So baby please just come back
The world has gone black
'Cause you and me...
We're meant to be.
I promise you that
It will be okay.
But only the day
Where you'll hold me and stay.
I'll take care of you
'Cause baby you're my boo
And if I had you
The sky could finally be blue.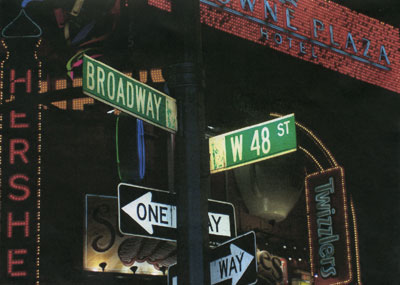 © Kaitlyn S., Milford, CT