Change
February 22, 2018
Blue skies turn to grey,
But for you it's just another day.
Elder trees are being downed,
You think that your decisions are sound.
Acres of land are stolen,
But you only care if your wallet is swollen.
Your hands are slick with the black life blood of earth,
There's murder in your mind and money in your eyes.
You want to take all that you can, 
What happens when there's no more-what then?
Beautiful valleys and fields are destroyed,
Ugly brown buildings are put in it's place and dull souls are employed.
Chemicals are dumped into rivers and streams
And it's happening but people can't hear the animal's screams.
Creatures are dying and life is being lost,
But it's all about the profit- it's never about the cost.
I grab you by the shirt and I scream at you- stop!
But you won't will you,  you'll keep taking till the very last drop.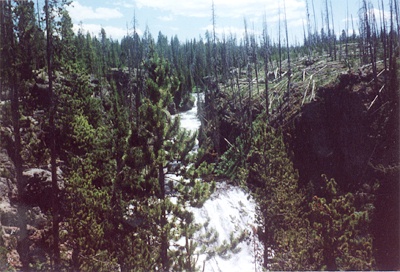 © Josh W., Peoria, AZ