blood on the dresser
February 22, 2018
and it took everything inside of me,
to draw the knife out of my back
and set it down on the dresser.
you grazed my heart with that blade,
barely missing it in your destructive path,
but the damage wasn't massive enough
to take away my goodness.
because my heart still knew it would be wrong
to use that weapon to hurt you;
no matter how much my lungs were bruised
i still waste my love on you.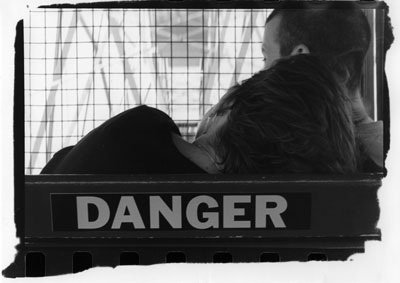 © Katie P., Bethesda, MD