Where I'm From
February 21, 2018
I am from pitch black nights
cuddled up by the gridiron stove,
squished between those who love
and support me.
I am from curly blonde hair
mistaken for a perm,
imperfect people acting entitled.
Take that mask off, stop pretending
to be someone you aren't.
I am from two true friends,
know how to keep secrets.
There are too many fake people,
look at these immature children.
I am from silly nicknames
and stories to explain them.
Only those close to me can understand,
Chandy, Banban, Pulvy.
Where did those come from?
I am from sad, lonely nights,
because of one special girl.
Hoping and praying.
Salty, damp tears streaming down my face.
I don't need this agony,
it's making me miserable.
I am from Chicago style pizza,
stuffed with extra sausage
for Christmas dinner.
Grandpas ancient quotes,
"Show em a good time"
Love one another.
I am from the big brick house,
family who loves me,
reminds me each day.
I love where I come from,
makes me who I am.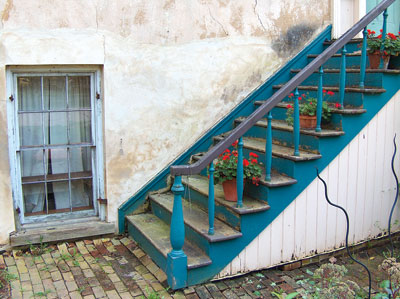 © Sean C., Princeton, IL