Where I'm From
February 21, 2018
I am from one main road,
swift like the animals in the fields.
I am from the peaceful farm fields of Iowa,
and the roaring West side of Omaha.
From dirty bare feet,
and tangled blonde hair.
I am from flavorful family dinners,
and timed races through damp green grass as the sunsets.
I am from dusty gravel roads,
Chevy trucks, and loving dogs.
From the golden outdoors,
chasing terrified slippery frogs through the ponds.
I am from chaotic living room forts,
and plaid private school jumpers.
I moved from Iowa,
but home is in Omaha.
From Hartland, Wisconsin
and following in the footsteps,
of the two who raised me.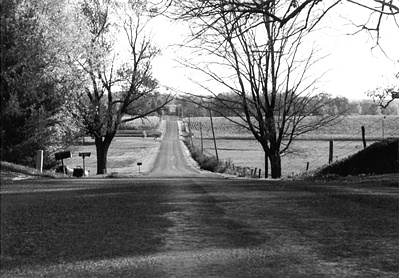 © Amy J., Sebring, OH