I am From
February 21, 2018
I am from a secluded lake house
  surrounded by oak trees,
             three miles of water and land to explore.
Half a dozen animals sprint through my home as if it were a zoo.
Windows fly open, filling the air with the lake breeze and happiness,
lathoring of sunscreen, laying in the sweet summer grass.
I am from the Ballmann family
of interests, goals, and desires.
an engineer—we never thought would graduate,
a businessman—who lives to make others smile,
   an athlete/student— who tries to figure out life,
    a marine animal trainer—life goal to save the world and a
     fireman—waiting to retire.
Loving, outgoing people individuals become one,
set aside differences, and
put each other's thoughts and desires before our own.
I am from sweaty, smelly, scummy gyms
spending my life in the gym since second grade
to proving I can play college basketball.
No social life, practicing six days a week, 52 weeks a year to prove myself.
Traveling the country to expose myself to coaches
putting blood, sweat, and tears into this game.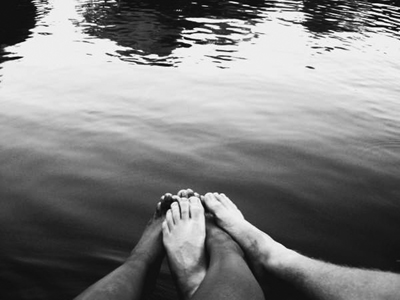 © Michelle W., Ada, MI