A Positive Sign
February 21, 2018
Her first thought is burning and pain, while she positions herself
on the cold, white table, shaking. The lights turn off and a cross
of violent, electromagnetic light radiates onto her stiff, pale chest.
She stares at the bright rays petrified. "Move the body this way,
push her that way, wiggle to the left, right side: the target."
Freezing and alone, she is marked with three tiny, dark dots
of permanent ink--an ink that saves the porcelain doll from the evil demon growing inside.
Someone new centers her figure to the plus sign every day for a long six-and-a-half weeks.
A black-brown shades her, as though part of her had been on a great vacation in hell.
Overtaken by depression, anger, and grief, the positive sign was the only one that sent hope.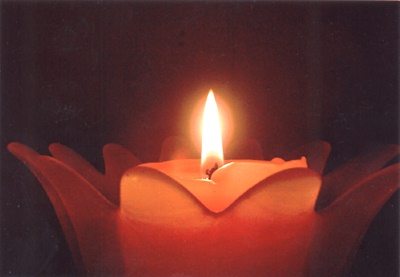 © Sayda C., No. Bergen, NJ