Where I'm From,
February 21, 2018
I am from a family of eight.
Anchors and paddles to cover up the chaos,
peaceful waves distracting the telling.
Lake house.
Nights out on the porch,
sitting by a fire,
thanking God for our lives.
I am from motivation to hard work,
"Never hurts to try" and "You miss 100% of the shots you don't take" and "Keep going."
Trying to live up to the older and younger siblings,
but won't.
Passing hours,
at the Kiltie with customers,
pulling beside my feet waiting for food.
I am from a Cooper 7mm Rem Mag.
Hunting and shooting with my father,
army crawling and squeezing between trees.
Bang, pow.
Bullet whistling in the wind,
until it reaches its target in surprise.
My dad's precious smile awakens.
I am from my past.
Opening my first college letter and knowing I got in,
looking back at the memories and realizing it is my time to move on in life.
Crumpled pictures,
folded up in a box ready for college,
waiting to be hung on my wall.
Bittered outside world.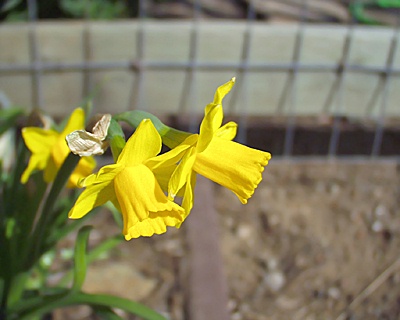 © Greg C., San Jose, CA