Where I'm From
February 21, 2018
I am from books
with dog eared and water stained pages.
I am from a white brick house
cozy, comfortable, with the aroma of freshly cooked cupcakes.
I am from the forest with leaves in my hair and dirt in my nails.
I am from eating dinner on the couch to reserving Sundays for Walking Dead.
I am from family traditions
from family game nights to collecting ornaments from Rome, London, and Cancun
I am from summer days
from the slippery slip and slide to running through the sprinklers.
I am from track meets
From the feel of burning turf and taste of stale cliff bars.
I am from the stage
from worn ballet shoes and broken piano keys.
I am from brisk mornings
from scraping the snow off my windshield to a chilly steering wheel.
I am from memories
of forgotten friends and aged houses.
I am from new moments
with new faces and new opportunities.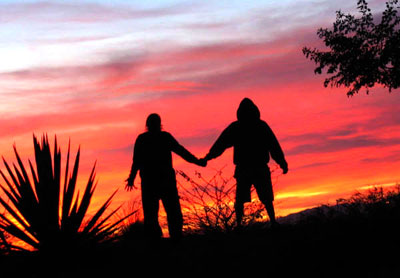 © Rosanna S., Phoenix, AZ