Where I'm From
February 21, 2018
I am from scorching car rides to Florida
to frisbee on the beach,
from climbing trees,
"Thud!" the painful sound of falling back out.
I am from scorching lake days under the sun,
keeping cool continuing to feel like vacation,
tubing until our arms were spaghetti,
living on the water.
I am from afternoons at my grandparents,
playing board games,
listening to stories about the good old days,
waiting for my parents to finish work.
I am from the shout of "Way to go graceful!"
rushing to the ER head cracked open,
twice...
I am from waking up for Sunday mass,
to staying up for midnight homework,
feeling suffocated under a mountain of responsibilities
I neglected to do.
I am from jumping around after my first home run,
screaming with the little breath I had left.
I am from pool partying,
to backyard wrestling,
pride on the line,
someone got hurt.
I am from years guitar lessons,
from before I could hold it,
Lynyrd Skynyrd and Van Halen,
and from self taught piano,
to be like my sisters.
I am a manifestation of these memories,
a story in the works.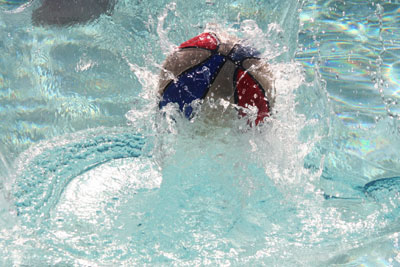 © Justin W., Cape Town, South Africa