Where I'm From
February 21, 2018
I am from neighborhood bike rides in hot Virginia summers,
from scraped knees and dirt-covered hands.
Falling, getting up, and trying again.
I am from speeding down the biggest hill,
wind pounding my face and blowing my shirt against my chest.
Trying not to think about riding back up.
I am from raking leaves in the crisp autumn air,
bare branches of trees surrounding me like skeletons,
jumping into piles of red, orange, yellow and brown.
I am from black bags filled with leaves,
using all my strength to drag them across the grass.
A sense of accomplishment when we are finally done.
I am from cold December days and the spirit of holiday cheer,
walking until my legs felt like the melted snow beneath them,
searching carefully for the perfect tree.
I am from the warmth of the fireplace surrounding and soothing me like a blanket,
setting up the tree and hanging the ornaments one by one,
listening to my dad play carols on the piano.
I am from exploring the woods in May,
hopping over the creek and ducking beneath fallen trees.
Exploring new, undiscovered territory.
I am from the rain coming down with no warning,
drenching my shirt in a matter of seconds,
sprinting back to the shelter of my home.

I am from the changing seasons and the years that go by,
memories that make me who I am today.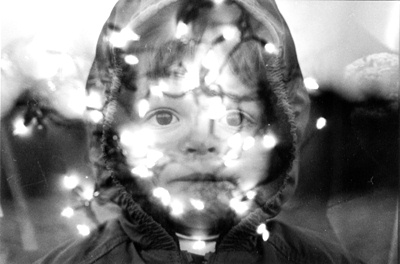 © Catlin B., Marblehead, MA