Where I'm From
February 21, 2018
I am from frostbitten nights and snow filled mornings,
sunsets and sunrises, playing hockey until dark,
building jumps in the backyard and ducking ropes on the slopes,
skating into the night and getting lost on the lake.
I am from blistering days and clear, crisp nights,
boat rides that have no destination and stories with no end,
hanging out at the Yacht Club and creating life long friends through sailing,
swimming in new places and finding sunken bottles for hours on end.
I am from mornings with no light and the buzz of the woods around me,
trees rustling, wind whipping and the flushing of birds in the distance,
talking the windy gravel trail and taking the road least traveled,
fresh meat and rewards that hunting reaps.
I am from thawing out and rainy days,
coming home mud covering every square inch and to be informed that my clothes are ruined,
adventures with no end in mind and creating our own stories for others to tell,
kayaking up new rivers only too get lost and being the first one to waterski every year.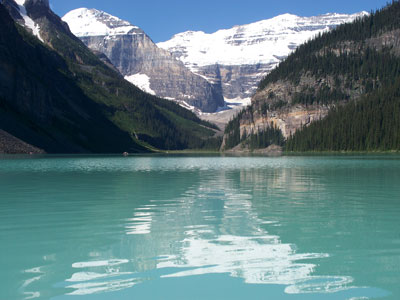 © Matthew S., Sharon, MA