Where I'm From
February 21, 2018
I am from disconnected thoughts.
Pastel notebooks filled with drawings,
a handful completed.
Lead glared at like a disobedient freshman.
Certain lines shifted to perfection,
but perfection isn't necessary.
This is what I'll have to learn.
Impressive art, but I haven't drawn for years.
I am from a team of guys.
Recess was the epitome.
Whether biting cold or furious rain,
we never missed the chance to recharge the day.
Playing football toss, trying to catch the ball,
I caught it a few times, ok?
That group changed,
but the strength of a team didn't flee.
I am from a '67 Vette,
marina blue like the water.
How dad worked so long for it to be realized.
Tighten your cap, you wanna keep that, don't you?
I don't know how the machine works,
but one day it will be my effort.
Hopefully, not rusting metal in a shed.
I am from what feels like nowhere.
I'm not sure why.
But with these connections now,
I don't know how I once got by.
Friends stronger than steel keep me up.
Maybe that's what I'll gain in my next four years:
new challenges and opportunities open.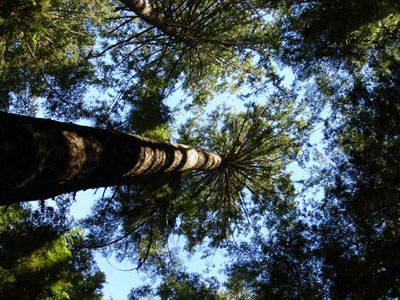 © Janine M., Winnipeg, MB, Canada