Where I'm From
February 21, 2018
I am from Wisconsin summers—
a water balloon to the face,
and a refreshing dip in the pool,
followed by
midnight S'mores with friends,
using bug spray like cologne.
Did I not wake up until noon?
I am from below zero winters—
washing the mud and snow off at the end of each day,
learning to ride a four wheeler before algebra,
followed by
family time around a smoking fire.
Bonding moments with those who mean the most.
Is it midnight already?
I am from the American dream—
developing skills in the workshop,
learning how to become a responsible man,
followed by
Sunday morning football and family,
nothing on the to-do list.
Why can't Sundays last forever?
I am from greasy burgers and cheese curds—
hours of practice, games and tournaments,
smelling like a locker room but filled with vigor,
followed by
hours spent at Culvers,
Tuesday half price wings at Buffalo Wild Wings.
Is there a better place to hang out with friends?
I am from trials and tribulations—
trips to the ER for my brothers shattered elbow,
physical therapy on broken bones
followed by
"No pain, no gain"
striving to be better than before.
Can someone get me an ice pack?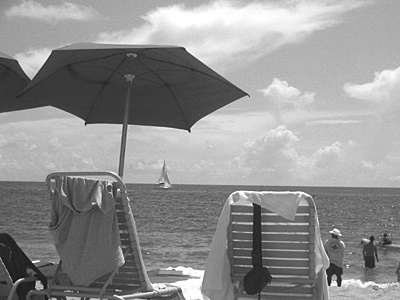 © Emily O., Boynton Beach, FL