Where I'm From
February 21, 2018
I am from living in crowded house with my grandparents,
waking up at noon, sun shining through my curtains, not caring,
slowly taking it in…
I am from turning the floor into a bed watching Scooby Doo,
watching criminals be caught, never expecting what's next,
depressed when over...
I am from spending hours laughing with my sister,
seeing the sun outside one minute, not seeing it the next,
happy as can be...
I am from driving hours away with my best friend for soccer tournaments,
blasting Eminem and 50 cent, not turning it down,
prepared for our games...
I am from traveling throughout Europe with my family,
gaining many new experiences, not knowing our next adventure,
praying to go again...
I am from meeting new people,
leaving toxic people out, never having doubts,
wouldn't change a thing.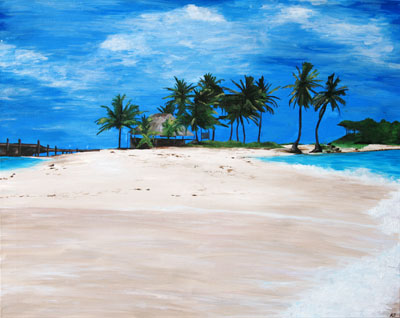 © Karen S., Norwalk, CT