Where I'm From
February 21, 2018
I am from lemonade stands and sunny days,
red wagons, wounds, and scars.
From loving Hannah Montana and singing loud and proud...
to Birthday party's and family love.
Going to church on spring days and guitar playing
to sizzling summers and visiting farmer market stands.
Staying out late and catching fireflies
to horseback riding and playing with bunnies.
I am from a little ranch in the middle of the field
going on late night ice cream runs, a loving family,
to living in small Stone Bank,
home of Kutez's and summer bike rides.
Sunny days on the beach and ferry rides
to exotic islands and smoldering sunny days,
to pool parties and wonderful friends
from fairs and funnel cakes.
From my silly dad and loving mother,
to building snow forts with my sisters,
being sneaky and chatting on DS's at night.
From eating pizzas and making cookies
form fights and making up
to playing with barbie dolls and makeup,
matching dresses and bangs,
watching  disney princesses and fireside plays.
From smiles and tears,
car shows and nancy drew books.
To creativity and art,
being positive and having let downs,
from making friends and letting go.
From school dances and football games,
first love and heartbreaks,
from anxious and worry,   
acceptance and self worth,to my first car and tears of joy,
from lonely nights to fun parties.
To late nights and early mornings
from physical and emotional pain.
To long car drives and milkshake runs
from jamming out to my favorite song with my sister,
to shopping and being broke, from happy and laughs
to new friends and finding myself,
Form expression and conflicts
to judgement and confused,
from bonfires and smores, 
eating ice cream and late night mac and cheese,
from singing and confidence,
from late night song writing, learning the piano
form being happy.
I am free…and I am finally me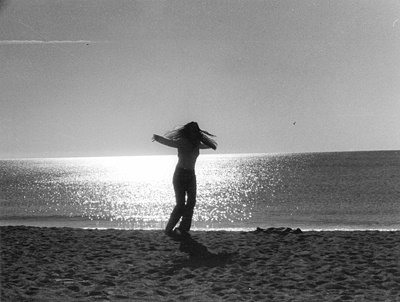 © Denise A., Marblehead, MA