Where I'm From
February 21, 2018
I am from the backyard.
Games lasting,
plastic bases slipping.
The hose creating roaring rivers.
Red streams oozing from Jake's face.
The pile of hours of work, a launchpad.
Gleaming red as a lobster.
Hearing the screeching,
"Be nice, your brothers."
I am from Milwaukee.
Nights rolling the dice,
exploring beyond the line drawn in the sand.
Launching baskets into the hoop,
hearing the explosions above
as the sky lit up with color.
I am from brotherhood.
Chucking snow to play in the blistering cold.
Being a prop,
the dreaded tape
Throwing myself over mangled mess
in the living room.
Transforming from the living room,
to a sprawling base of toys.
Seeing the roaring animals,
in the zoo of Nick's car.
I am from competing.
The golden August nights on the A,
the freezing November day in Madison,
as snow glistens to the end.
The face clenching heat.
The beat drowns out hearing.
The piles of wings.
Being so drenched in perspiration you went swimming.
I am from a childhood that is memorable.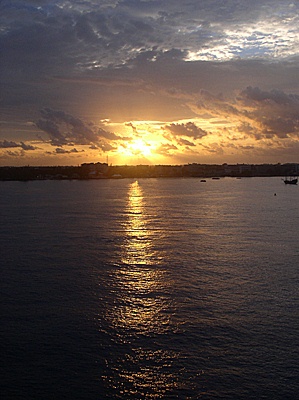 © Rebecca Y., Los Angeles, CA