Abandoned Love.
February 20, 2018
You've caused so much pain,
I turned over and my bed wasn't the same.
your scent still lingers,
No more intertwined fingers.
What happened?
What changed?
You really left me.
And I went
- Insane. 
Now the sky rains.
The angels between the clouds feel my pain.
The angels cry up above.
They must know what its like to have an
-Abandoned Love.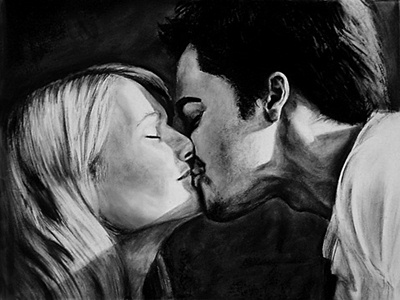 © Lauren R., Marshfield, MA