I am from
February 20, 2018
I am from my baby dolls
From Dora the Explorer and floaties
I am from my dog Duke, my best friend
In Minnesota, feeling the warm summers, the water, the snow, the forests
I am from the grass I used to pick
The Weeping Willow tree behind grandmas house
Whose long limbs I remember as if they were my own.
I'm from the 4th of July and a good sense of humor
From Grandmas and Grandpas and my favorite cousins
I'm from 80s rock and being outside
From the Yellow Boat.
I'm from ¨Get up¨ and ¨Shake it off¨
And AC/DC and Bon Jovi
I'm from the Super Bowl and a football family
From Fergus Falls and a Sweden backround
Fish Fry and World Famous Pancakes
From my grandpa and dad in who were in Iraq
Who fought for our country
I am from my cats,  Jett our black lab. Our secret spot in Blanche Lake.
From Duke our yellow lab who is always in my heart from puppy heaven.
I am from.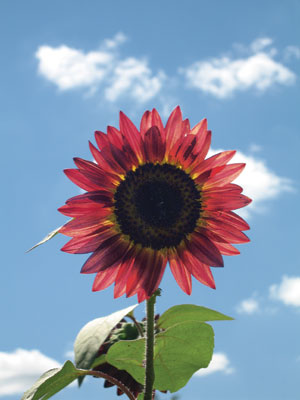 © Lydia N., Greenfield, IN