Summer Grace
February 20, 2018
 There you are.
Standing on the cement step.
Your Hello Kitty backpack is slung over your shoulders.
Your burnt orange hair is pulled back with your favorite headband at the time, it was off-white with flowers.
The sign that hangs above your head reads "Community Preschool".
You were so nervous, but at the end of the day you said you had a lot of fun.
That made me happy.
You made friends who are still your friends today.
You have so much left to go and let me tell you it won't be an easy ride.
There will be challenges, bumps in the road, but I know you can work your way around them.
You are persistent, caring and beautiful.
Never change for anyone.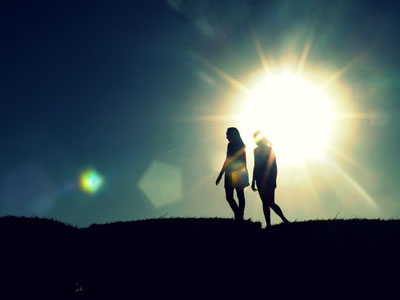 © Alexzandria R., Salem, OR