Today I...
February 20, 2018
Today I found
Out that my friend
Was betrayed,
She made a choice
That really hurt her.
She feels like s***
But doesn't realize that
The d**che-nozzle who
Betrayed her is more at
Fault than her.
She blames herself too
Much,
I wish that she knew how
Much she means to
Me.
When she sent me a text saying
"F*** dude I'm lost"
I couldn't sleep
Because I didn't know
What was going on.
When I found out what
Happened it hurt me to
Hear what happened.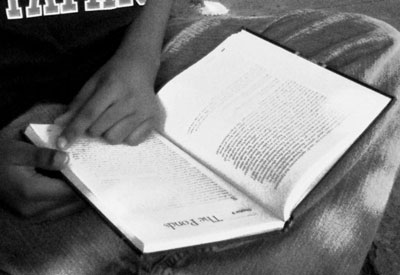 © Allan L., Plano, TX