Dad hugs, Mom Kisses, Grandparents Prayers
February 26, 2018
I am from young love and sleepless nights,
12 hour shifts and morning fights.
I am from metal shops and hospitals,
daydreaming about running down the halls to save lives.
I am from cackling laughter and emotional cries
bursting out at the same time.
I am from standing out,
with fiery red hair and crystal blue eyes.
I am from love and faith;
Dad hugs, Mom kisses, and Grandparents prayers.
I am from screaming "SHOOT, SCORE, SKATE"
in rinks, watching my brother play.
I am from honesty and sincerity,
tell the truth and don't tell a lie.
I am from a couple who fell in love,
started a family
made a place to call,
Home.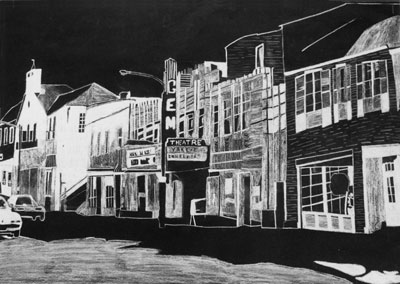 © Chelsea P., Kannapolis, NC