The Words of an Angel
February 22, 2018
Walking alone,
She found a man.
She spoke to him gently,
And took his hand.
"Follow me" she said,
"I'll show you the sky.
I'll let you see,
That we never die."
He walked with her then,
And heard her words.
Her voice so pleasant,
But her meanings so blurred.
"They never forget,
When they see a man.
They simply move past,
Unable to stand."
"They don't see your beauty,
Though for me it shows.
I see you're hurting,
And nobody knows."
"So take my hand,
And follow me.
To the great beyond,
Where you too will see."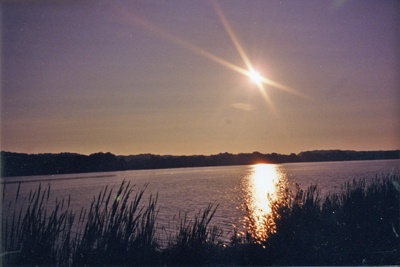 © Gabrielle C., Struthers, OH