If You Knew
February 22, 2018
You look at me and smile,
Not realizing you are all I ever think about.
When we make eye contact,
It's like looking into an endless blue sky on a summer's day.
Your voice is the melody of my favorite song,
A song that I would listen to on an endless repeat.
If you knew,
Maybe you would feel the same way
Or maybe you would be embarrassed and shy away
But I am simply equivalent to a peasant
And you descend from a royal family
So I will bow my head and blend in with the crowd
Until you decide I am worthy to be drawn out.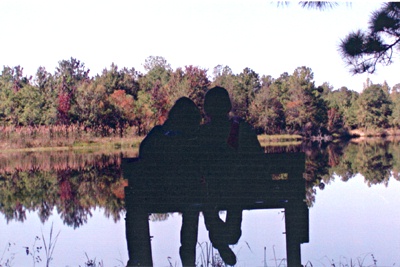 © Heather J., Slidell, LA