Video Games
February 22, 2018
I walk to my desk as a king does to his throne.
As I press the power button,
I watch my computer slowly reenergize itself.
My headset is my helmet and my mouse is my gun.
I select the game I wish to indulge myself into.
Leaving reality.
The load screen presents itself to me, its music like a siren's song.
Pulling me closer.
After accepting the gift it has presented me I begin the match.
My quest now is to finish my game.
You are blind to the problem at hand. Being whisked away into a non reality.
Proceeding to leave the earth for hours on end, Only to return at a much later time of night.
We'll wait…
Just waiting…
Finishing my adventure.
I'm very…
Tired.
Leaving my desk like a zombie
Going to sleep for the next day
Only to do the same thing all over again.
Day after day.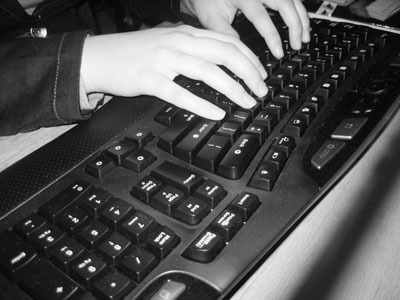 © Paige R., Perry, OH