Love Is
February 22, 2018
Love is like a guy's favorite team!
Winning the Super Bowl
Love is when a girl falls
for an amazing guy,
And a guy feels For an amazing Girl,
Love is when the butterflies,
In your stomach Consume you,
It makes it hard to show.
Hard to show how you truly feel.
Love is when you get super old,
But the feelings you had
When you first got together,
Are the same as they were
50 years ago.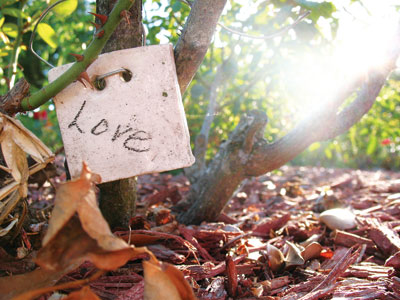 © Danielle L., League City, TX