Food is Love,Food is Life
February 22, 2018
As I woke up in a bright and sunny day.
I smell deliciousness.
Mouth watering.
Food.
Food is like gas.
It keeps us moving throughout the day..
You can find food in almost any place you can imagine.
It makes you drool.
It can be bitter.
And it can be savory.
But food is what makes us who we are.
The Makers.
Sellers.
Harvesters.
Is where we get food.
As I went towards the table.
I sat down.
Looked at my food.
And I realized.
It makes my heart happy.
This is why I love food.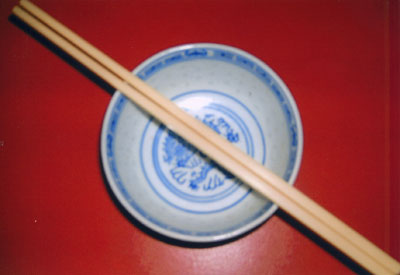 © Brian N., Milford, CT