Anti-Poem
February 22, 2018
Ars Poetica, when I first heard it I thought it was a**e poetica, well, in a way that's what it is. This a farce, as phony.
This is my message to you:
You can't tell me to do this.
You can't assign poetry.
It's like asking me to bake a cake and I don't even have a kitchen.
This is my message to you:
As my contemporaries put it: s*** just happens.
Poetry is a lot of walking and walking idly by and by.
This is my message to You:
I am a bad detective, I search tirelessly, over and over, only to have the damn clue under my very nose when I lack my pipe and hat.
You'd say no s*** Sherlock, but I don't want to be Shakespeare, I don't look good in ruffles.
My message to you is that you can't force me to make this poem, even if I just did.
A poem is a painting, a picture, your asking me to break my brush and drop my camera.
I refuse, I WON'T make your cookie cutter crap.
A poem is a poem because you walked around idly by in that field of flowers and fell in a thorn bush and took it to pen.
You tell me Rembrandt, I give you Giger.
My lasts message and hope to you is that poetry just is, this aint.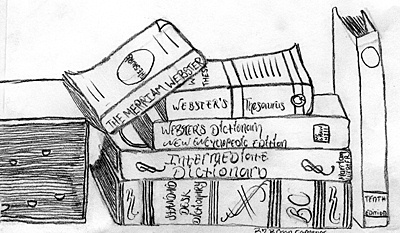 © Bryan C., Lovelock, NV