Rain Rules The World
February 22, 2018
Rain is like a mystery in your mind,
Rain will come and go on its own,
Leaving the Sun all alone,
Rain is rude and uninvited at every event,
Rain is our sour sweet friend.
Rain is the king of hot summer days,
Rain beats your sweat and pets your pores,
Rain may cause many storms,
Rain may make old bones feel sore,
Rain is a mystery but also a friend.
Rain brings life to many,
Rain clouds bring sadness to plenty,
Rain can be quiet like a mouse,
Rain can be loud like a house,
Rain is our friend that we can't live without.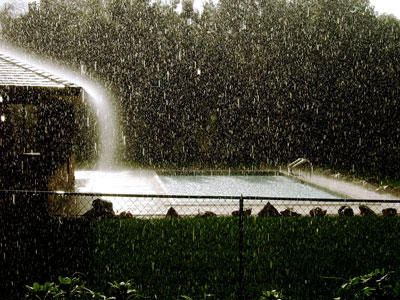 © Chelsea C., Auburndale, FL