Remembering
February 22, 2018
What is the point of life?
Not in the sad depressing way
More like what is the point in learning the things we do?
We get graded on our abilities
Our abilities to remember.
We remember the wars we have been in and the longest way to divide numbers.
We study for hours to remember everything.
It seems like the clock is ticking slower, mocking us as we struggle to concentrate.
What if we stop remembering?
What if we start living?
I want to live remembering the important parts of my life.
The memories I can never get back
The people who made me who I am.
And I want to grow with the people who love me.
We study to make others happy like the sun shines for everyone but itself.
We study to feel smarter than college professors,
But why?
And we wasted our childhood buried in text books about stuff we may need
But we probably won't.
We study to forget.
I want to study ideas that will change the world.
I want to study the point of life.
And I want to remember it.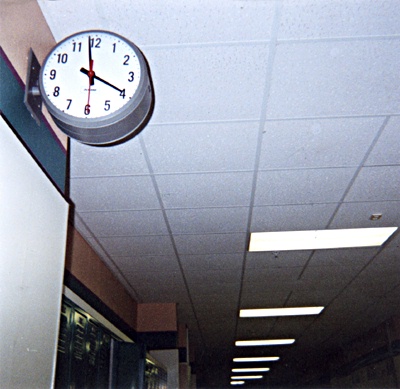 © Blake B., Highland Village, TX