Where I'm From
MAG
February 26, 2018
I am from snow gleaming in the sun
from the summer sky, reflected by a pool
from unbearable winter rains, from cherished spring rains
from the autumn leaves warning the cold
and I camped under it all.
I am from one home, yet
from a world begging to be explored
from Swiss Alps, from American wilderness
from miles of road faded and gray
and I have not seen it all.
I am from the confines of drywall, my mind adrift on distant currents
from a room of Legos turned into a universe
from slipping into daydreams, from finding myself sleeping
from worlds viewed through 2 million pixels
and I wish I could remember it all.
I am from a school with a thousand minds
from programming robots, seldom seeing
the sun
from pseudo-proofs, from a 20-page list
of funny quotes
from running jokes, especially long
German words
and I have grown from it all.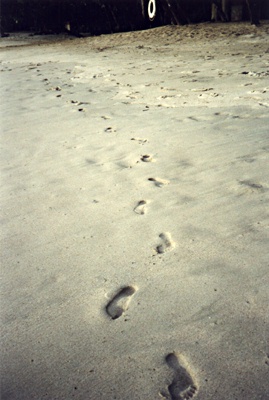 © April W., Rogersville, MO