Sorry.
February 22, 2018
Oh, oh hey.
How are you?
Oh, you don't know me?
But you know my voice right?
Oh you know my name, you just don't know
Me.
I'm sorry for insulting your culture
By covering.
I'm sorry that I can't even speak the language I was
Born with
Without offending you.
Akon, tomar bhoi laktese?
Are you scared now?
Because I'm the same person,
That I walked in here as.
Kisoo bodlai nai,
Nothing has changed.
Wait, sorry that's a lie.
The only person who's changed is
You.
Or maybe you've already been like this.
I'm the one covering,
But I can see you clearly now.
Oh, don't worry, I'm not speaking to anyone
In this room.
Because it's never you.
We always say, "it wasn't me."
But your silence was there.
It's always been there.
We've all been silent at some point.
Even I've been silent.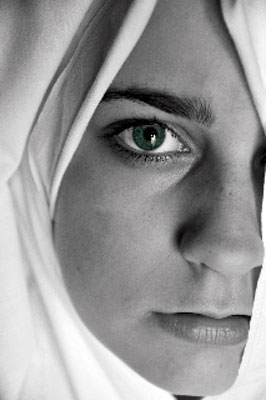 © Stephen B., Milledgeville, GA