You Don't Know Me
February 22, 2018
You don't know me.
I put on a smile as you pass me by, but that doesn't mean it's the truth.
You can't tell me how I feel or how I should act.
You don't understand me.
You don't know what it's like.
This is my life.
This isn't an "I've been there" type of thing.
I don't care.
Just listen.
You don't get it.
Why do I bother?
Just stop.
Please make it stop.
Please.
You don't know.
You don't pay attention.
And now you've shown me
You never will.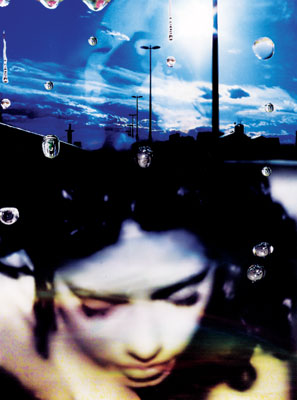 © Becky F., Sacramento, CA