Her...
February 22, 2018
her golden hair spills
over fragile shoulders
like a waterfall of thought and diffidence.
her vulnerable heart bleeds
in shaking hands,
desperate to help, but anxious to hide.
her tentative laughter bubbles
from timid lips
although her lungs feel like screaming.
her cautious throat endlessly searches
for a perfect combination of syllables
that are unable to disappoint or offend.
her dimming blue eyes hold
your gaze like a lifeline,
hoping to drink in acceptance as a remedy.
she gives all she has
like she has nothing left to lose,
and maybe that's her motivation.
but when inquiring eyes turn to her,
her arms that hold so much
become like wings
and carry her home to the clouds.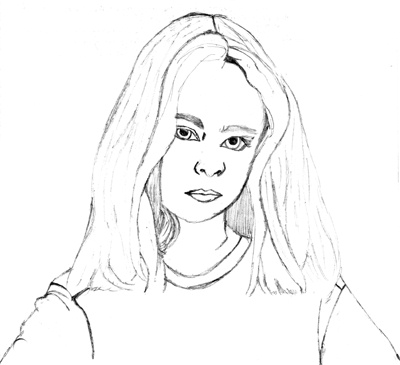 © Mary K., Natick, MA