Beautiful Scars
February 21, 2018
Thorns hurt don't they?
Can you feel the searing pain as they dig into your back?
You hear them whispering about what could have been.
The color of the rose is all you see.
Red surrounds until you're sitting in a pool of your own blood.
It consumes you.
It ravages you until you break.
The ache doesn't stop until you wave the white flag.
The intense throb stops when it wants to.
The thorns don't like being told what to do.
They have a mind of their own.
The thorns don't care if your skin is scarred.
To them, they believe the scars are beautiful.
They think your lifeless eyes are mesmerizing.
grow from the fear you have.
They fully bloom once you're broken inside and out.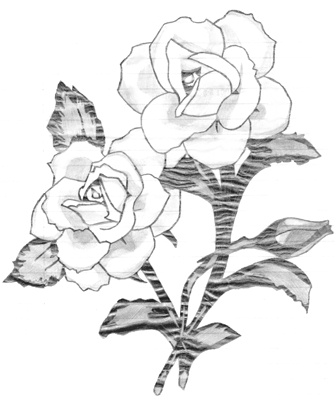 © Christy P., Providence, RI