If Only
February 21, 2018
"Im just tired,"
One of the many lies she tells. 
You see the smile she shows,
You believe it.
You decide not to ask her, 
You think you know the answer. 
"Im fine."
She says fighting tears.
You believe her,
If only you didnt.
You might have saved her. 
She might still be here.
"Goodbye",
She writes as a tear falls onto the paper.
The thud of the chair silences her last breath,
Her life cut short.
If only you would have tried harder, 
If only you would have comforted her. 
Maybe light would shine in her eyes, 
But now they are dull.
The light is gone,
Blackness is all she sees.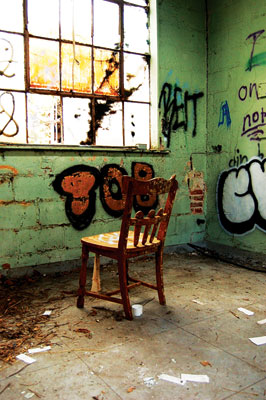 © Gianna V., Sewell, NJ