The Cellar
February 23, 2018
The Cellar
On the walls there's cans of food
Corn, beans, peas, mandarins, pie fillings
and anything else pertaining to a farm family.
Water bottle cases fill a room in the cellar.
Maybe it's for hydration in the dry season.
A gun sits with large amounts of ammo.
Maybe it's for their regular family hunts.
A ham radio lies upon a desk.
Maybe it's to talk to friends.
A generator sits in the corner with full gas cans next to it.
Maybe it's for power outages.
A baby cries upstairs.
Maybe she's hungry.
The other kids start crying.
Maybe they got in trouble.
The TV goes static.
Maybe it's just a test.
A siron starts.
Maybe there's a fire.
The family gets into the cellar.
Maybe it's a tornado.
The father holds the door shut
And then puts weights on it to keep it shut.
Maybe he's just being safe.
A flash of light between the cracks of the cellar door.
Maybe it's a blown transformer.
The ground rumbles.
Maybe it's th...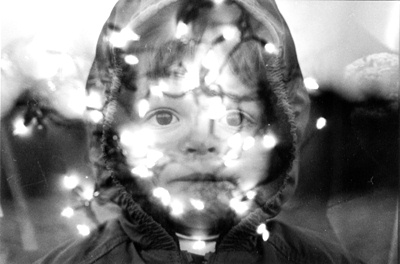 © Catlin B., Marblehead, MA