A Poem on Ink
February 12, 2018
A colored fluid for writing is called ink.
It comes in many colors even in bright pink.
Some may have a smell but most inks do not stink.
Ink can be very pretty but you must never drink.
Ink can be heavy and when placed in water it will sink.
It has very cool features if you imagination allows, like adding electric and watching it blink.
Perhaps it could be used to dye the ice colors at the skating rink.
Maybe one day it could make sounds like clink,tink or zink.
I could simply use it to discover a new trick like to make you shrink.
There are soo many things you could do with ink, if you simply just think...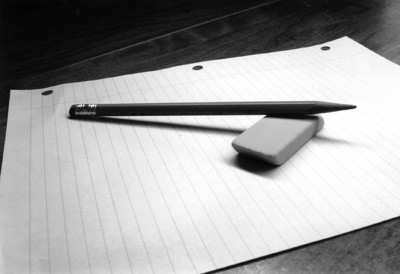 © Michael H., Mildford, CT