An Hour Too Late, A Lifetime Too Soon
MAG
February 12, 2018
Bare feet frying on hot pavement,
I picture her blue Cadillac Eldorado speeding down the road.
She was born an Icarus, always testing boundaries
and like the boy with wings, the world was not welcoming.
Dragging her back to the shadows
I accepted reality, while she sat in silent opposition.
And in the golden glow of the late August sun,
she tucked a note in the glove compartment of my truck
leaving me to decipher the messy ebony ink.
I love you was all I could read.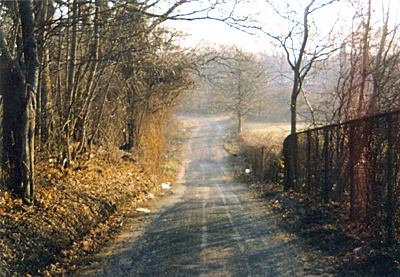 © Cameron C., Milford, CT