Paper Time Machines
February 12, 2018
Take a step into the mind of a dead illustrator of words.
Let their thoughts speak to you across space and time
as you decipher the letters bleeding on the page
in black ink. Allow their thinking and theories
to momentarily become your own
while they unconsciously transform
the schema through which you perceive your World.
Consent to the tears, laughter, or fear,
because only through books can erased souls seek refuge in our heads.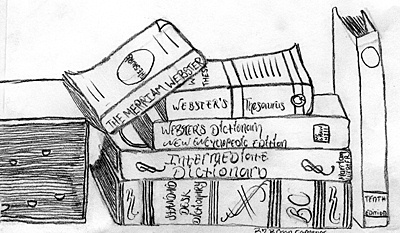 © Bryan C., Lovelock, NV