sixteen
February 12, 2018
When I was young,
I basked in the endless possibilities
Of my future.
I wanted nothing
More than
To grow up and be a teenager.
With sixteen lurking behind me,
I can't help but take those
Dreams of growing up
Back.
The nightmares of adulthood
Now haunt my imagination.
I know that the beautiful
Simplicity of childhood is
gone.
And now I'm stuck with the burden
Of the real world.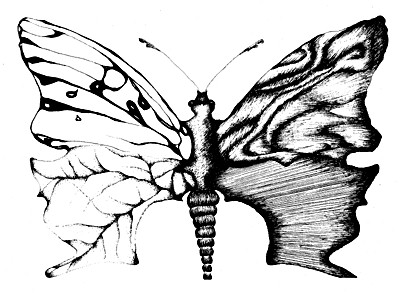 © Cara L., Cheny, WA