The Pencil V.S. The Paper
February 11, 2018
The pencil is ready to write,
about to begins it's fight.
Thinking of words,
from sounds that are heard.
She begins with a line,
it's looking just fine.
Then writes an "O",
and now she knows,
what to write,
to win the fight.
Next comes a "V",
then the letter "E".
She found the word LOVE,
from noises of a dove.
In white and black,
the pencil cracks,
and now it is time to be sharpened.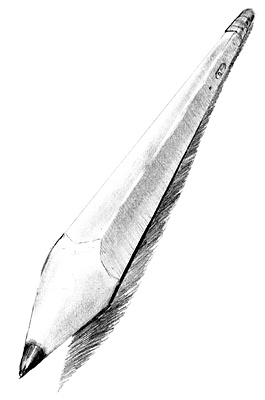 © James H., Philadelphia, PA