System
February 11, 2018
The girl had a system.
She would go to school,
get picked up,
go home,
repeat.
Her system seemed to be as stable as a tree:
Going to school then seeing her closest friends in the summer.
But that system broke.
Her friends were older than her,
they grew up and slowly left
the girl's practically perfect paradise
as they got busy with jobs and boyfriends
while they tried to incorporate her
into their new systems
even though the girl knew
she
       was
               losing
                          them.
But it was okay
because even though
her typical system was lost,
she still managed to salvage its stability.
The girl created a new cycle,
hoping it would stay longer.
But of course,
her structured system of stability snapped.
The girl is older now. She understands
that traditions can change,
But she doesn't want to accept this truth.
Everything is different,
everyone is leaving,
even her own brother is going to college.
The girl is stuck in a place
she never wanted to be in.
She is afraid to try another system.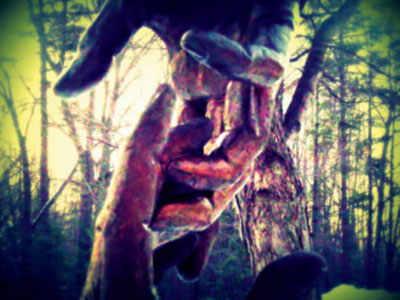 © Ashley S., Brownsburg, IN