The two of us
February 11, 2018
The sound of voices telling me we are miracles makes me feel like I'm glowing inside and out.
I don't know what she is thinking , her silence speaks louder than her words.
There was a sharp pain in my heart when she told me she didn't have much time left.
Knowing that one day she will be gone and I will have no one to share my company with, to not feel lonely and unloved.
How can I  show I truly care when sometimes I totally lack appreciation towards her?
I would beg God to take her sickness away.
My insides turn each time they have found something bad within her.
So many challenges,one even I know was my fault.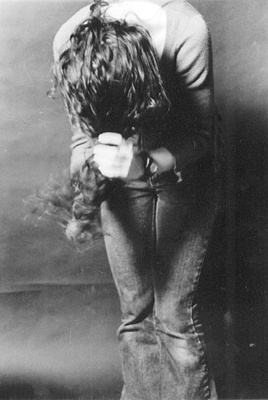 © Cerys W., Marblehead, MA