Mother
February 11, 2018
She never listens.
She can never be proud of who I am.
Sure she has survived so much.
Yet, why does she have to take the hope I have that she will ever be proud of me.
Is she stuck in her own miserable pain too?
Is she dealing with a hurt soul like mine.
I'm getting better.
I said I was fine.
Happy.
She is where my heart grew.
She is where home is.
I yearn for her to understand me.
Will she truly understand though?
Why can't she notice my tethered heart?
I care too much mom.
I'm sorry.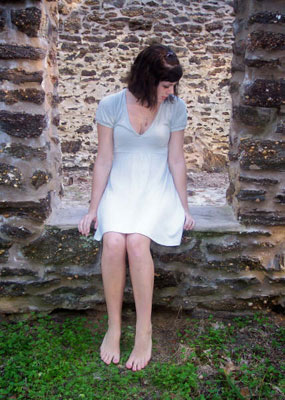 © Katie S., Vineland, NJ