The Bubble of Loneliness
February 10, 2018
What if you didn't play in the world,
but the world played in you?
What if color was emotion,
a tear not clear,
the shade of woe?
What if dancers are the music
and music is the dancer?
Each note is merely
a modest reflection,
reflecting a modest
nominee of notoriety.
What if we know not of fate
but fate knows us,
colors us,
brands us,
because we are part of the human race,
the human race to the finish line.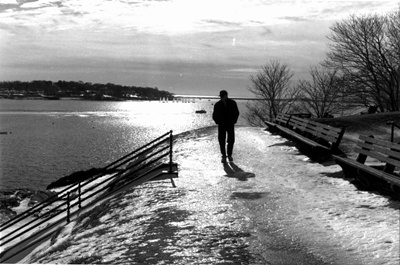 © Steve S., Marblehead, MA