Feeling
February 10, 2018
My body is on the ground but my mind is confound,
to all the little problems that are swarming in my head.
Turning happy content fridays into nuclear warheads.
Ive been trying to escape the madness
but its built up so much malice.
When I try to tear it down, some more problems just surround.
You can describe me with no filter
then people get thrown out of kilter
because they are just confused,
why I dont hide my feelings in, well I refused! 
I will tell you to your face, with grace,
I will tell you I dont like you.
That I mad, sad or disused.
My no filter attitude keeps my friends because they realize
that their actions should be centralized.
I will give you many chances,
to fix up all the damage.
I will tell you to your face that you have been a disgrace.
I wont talk behind your back unless you make me feel attacked.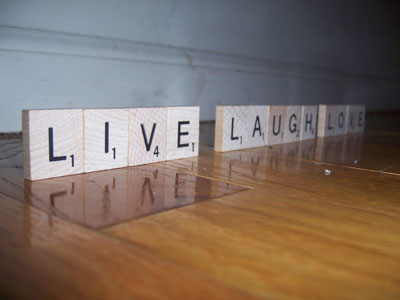 © Valcy E., Stony Point, NY