Being a Twin
February 9, 2018
To my twin sister
From mom and dad telling us when we were younger
How we wouldn't leave each others side.
We've known each other the longest out of anyone.
Since the very beginning.
Best friends since we saw light for the first time.
Nothing will ever come between us until the end our our lives.
To my twin sister
18 minutes older.
1 foot shorter.
Red hair over blonde.
And yet we have that special bond.
To my twin sister
From going and spending every second of the day side by side together
To going to high school and seeing each other for 5 minutes a day
Even though we share the same DNA.
To my twin sister
You know me like nobody else does.
You push me knowing what I'm capable of.
You want me to be the best I can be.
You never wonder or worry about what I will become to be.
To my twin sister
In four years when we go to college
And go our separate ways.
Hopefully you will keep me in mind
Every step of the way.
<3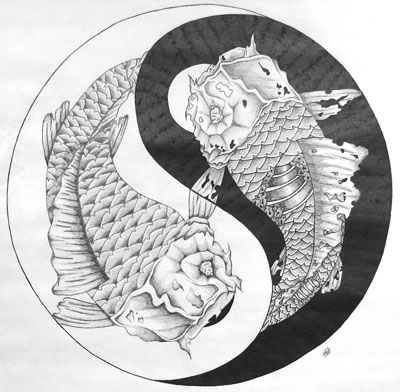 © Matt F., Pierz, MN