Mental Mask
February 9, 2018
When I think nothing
Good comes of it,
I always tell myself,
"Think healthy thoughts."
But it never happens like that.
I may look okay on
The outside, but it's only a mask
To hide the
Insecurities,
Mistakes,
Thoughts,
Failures,
And
Unsaid things.
My mind is never stable.
I always used to joke that
If people could read minds
That I'd get punched in the face
A lot, but really I'm
Just scared of what they'll
Find or uncover.
Certain people have the
Ability to uncover things
Anyway, which makes
It even harder to
Cover things up and
Keep them that way.
I live behind this mental mask,
And I don't think that I will
Ever want to remove it.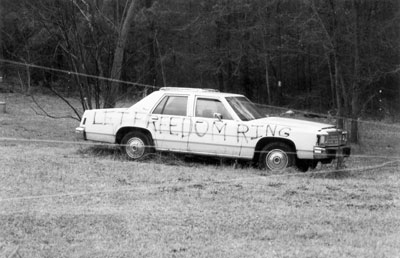 © Shanon G., Elgin, SC