false feelings
February 9, 2018
fluttering my eyes to focus, i found myself dazed,
walking in the middle of the road
under the spell of the bright, shining stars and moon
the haze in my vision blurred my mind as i tried
to seek a sense of security on the long, narrow road.
as the moon rose higher,
the more of the road i could be able to see
running farther down into the dark woods
they ran for miles yet, somehow, i found myself
slowly, drawing nearer to a small city. i sighed in relief
knowing that i was close to safety.
the faster i walked, the closer the city drew.
walking with every step, the lower the moon sank,
taking my stomach with it.
finally reaching the city, it was nothing
but the mere illusion of safety
leaving nothing but the buzz of anxiety throughout my body.
the horrid cold winter had numbed my hands
almost as much as the world had affected the young,
innocent minds of their own small, fragile children
leaving them nothing but a false personality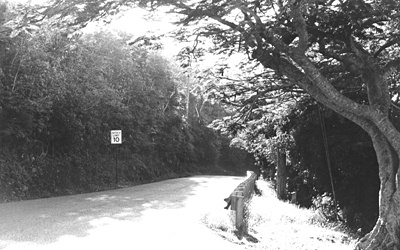 © Chuck K., Marblehead, MA